When the Maryland Terrapins men's basketball teams takes on the North Carolina Tar Heels on Wednesday night, they'll be doing so in set of custom uniforms from Under Armour dubbed 'White Ops'.
It is is Senior Night for the Terrapins so I can understand the special uniforms. Have a look below at the uniforms as well as the various models of Under Armour basketball shoes.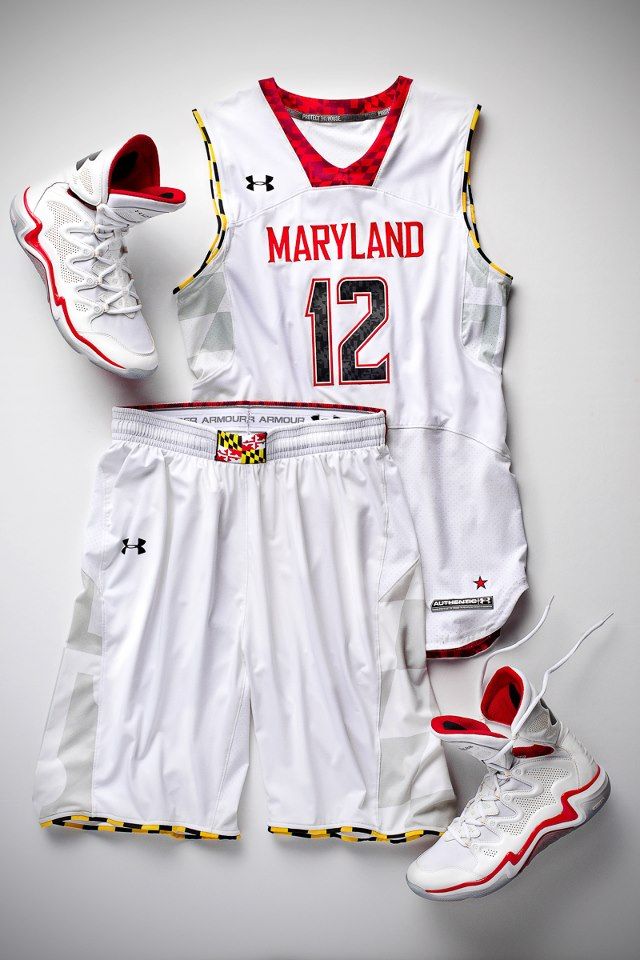 Follow us on Twitter @mobettershoes. You can follow Ian on Twitter @soxanddawgs. And be sure to like us on Facebook as well.
photo credits: under armour facebook